[SOBAC Home Page] [Bob Jonkman's Home Page] [Site Map]

Related pages: [Family Index]
---
Pictures from the Archives
In no particular order...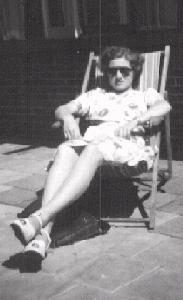 My mom, catching some sun.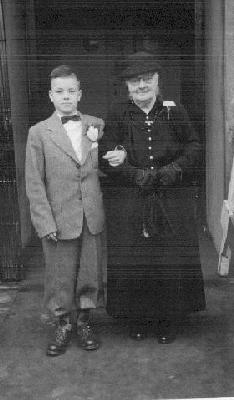 Oom Fouke and his Oma (my great-grandmother)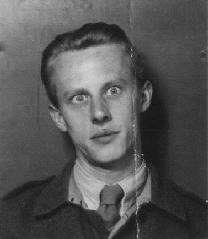 My dad, in the army... (notice the resemblance?)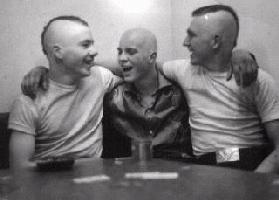 ...and Oom Fouke (on the left) in the army with buddies!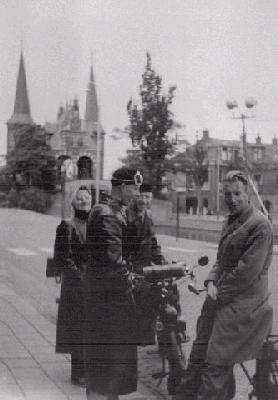 Motor duivels! My Oma, my dad, my Opa, Jurjen Winters (an old friend of my dad)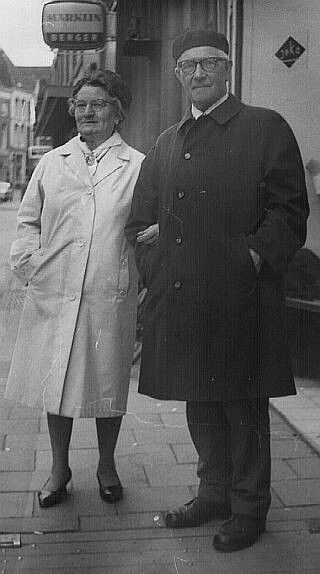 My Oma and Opa, Klaaske and Wubbo Mol.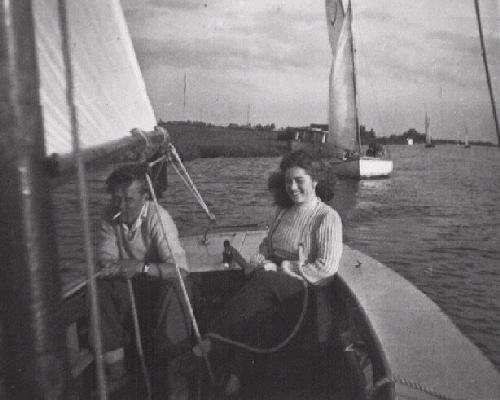 My dad and mom, sailing in Friesland or Groningen.
---
Related pages: [Family Index]
[Top of this page] [SOBAC Home Page] [Bob Jonkman's Home Page] [Site Map]
---
All text and pictures Copyright © 1998 SOBAC Microcomputer Services unless otherwise attributed
This page was last updated on 15 August 1998 byBob Jonkman