[ SOBAC Home Page ] [ Bob Jonkman's Home Page ] [ Site Map ]

---
Bob Jonkman's Webcam
This page should automatically refresh in 30 seconds, but if it doesn't you can do it yourself .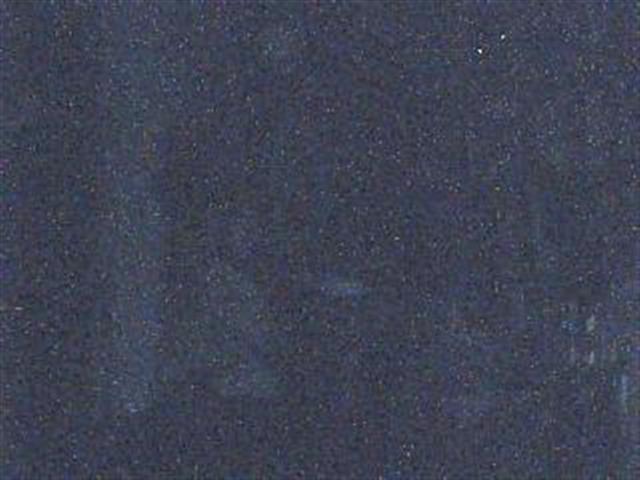 Am I here?
Then send me a message or send me mail!
This page was constructed with either the

pjWebCam or the

Pryme Webcam software.
---
[ SOBAC Home Page ] [ Bob Jonkman's Home Page ] [ Site Map ]
---
The layout of this page was last updated on Sunday, 21 July 2002 by Bob Jonkman, but refreshed 30 seconds ago :-)
This page is copyright © 2000 by Bob Jonkman.